TS4plus drive units power the roller chain along the conveyor sections and help maintain proper chain tension. The return units route the roller chain back through the return channel of the chain profile.
Drives and returns can also be linked together end-to-end to create extended conveyor lines of almost any length without loss of capacity.
Two types of drive units are available, depending on load requirements for the system.
Different motor electrical options, motor mounting positions, chain tensioners, and transport speeds allow you to configure the drive to suit your needs.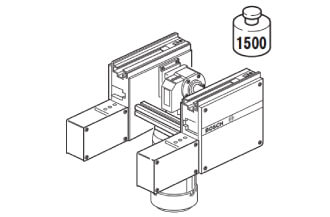 AS4S/S Standard Drive Unit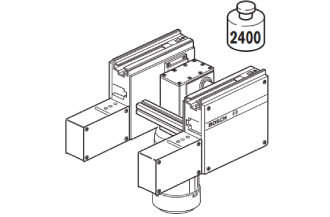 AS4S/H Heavy-Duty Drive Unit