A key factor in the flexibility of the TS4plus system is the modular, T-slotted design of the conveyor sections, leg sets, and cross links.
By using aluminum conveyor section profiles, it is possible to build a system to meet whatever length requirements you may have. In addition, the profiles have 10mm T-slots that provide a mounting location for stops, control systems, proximity sensors, and other conveyor modules, as well as a wide variety of other components and accessories.
The roller chain provides a low friction transport medium with the ability to handle heavy loads and pallet accumulation.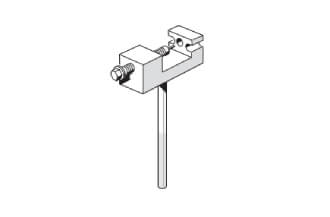 Roller Chain Disassembly Tool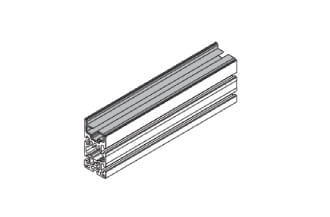 ST4-S/R Chain Conveyor Sections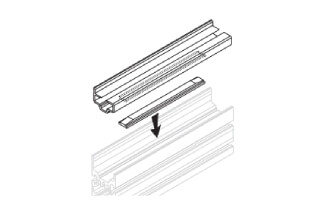 ST4/R Pallet Accelerator Kit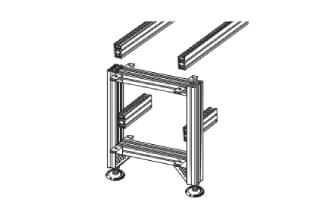 SZ4S/U Over/Under Leg Sets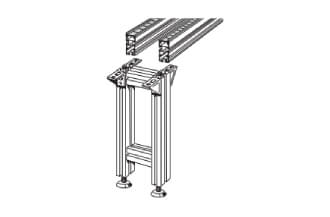 SZ2/H Heavy Duty Leg Sets